Passion for posture for over 20 years
Our research and work have been presented and lauded in important congresses and symposiums in Italy and abroad.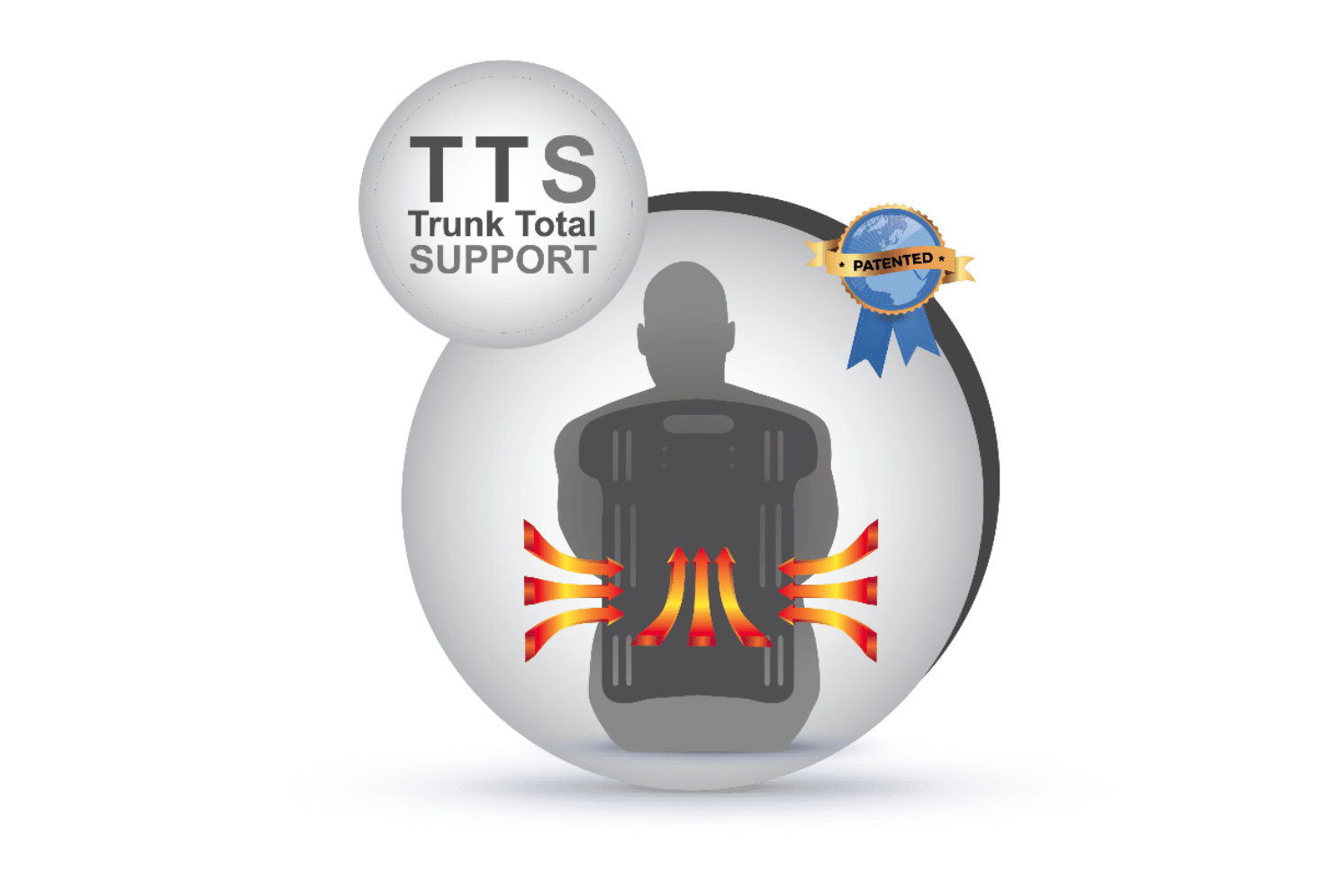 A new approach to the posture of the trunk...
Concept.
Total support of the pelvis/spine/rib cage relationship system of men, women and children.
Methodology.
Balancing of the pelvis/spine/rib cage relationship system and of the intervertebral loads, through the containment and lateral-posterior control of the trunk, starting from the pelvis and lumbar spine.
Technology.
Modular structure composed of a flat base of construction and independent pre-shaped inserts, assembled to fit every shape, size and morphology of the seated person.
Easy like a puzzle.



EMBRACING SHAPES always.
AAbility, function and posture are closely related.
EMBRACING SHAPES: Employing recognised orthotic principles and understanding how our hands would naturally provide the necessary support and postural alignment, our innovative integrated positioning systems deliver superior comfort and a perfect adaptation to pelvis and trunk posture. The posture of the trunk starts at the pelvis. Beginning with the PTS (Pelvic Total Support) we create a stable foundation for the TTS (Total Trunk Support).
The technology behind EMBRACING SHAPES has resulted in the design of our modular, adjustable inserts contained within a padded cover mounted to a rigid shell. This provides the necessary trunk containment and prompts postural correction.