The individual and their needs are the starting point for all of our focused projects.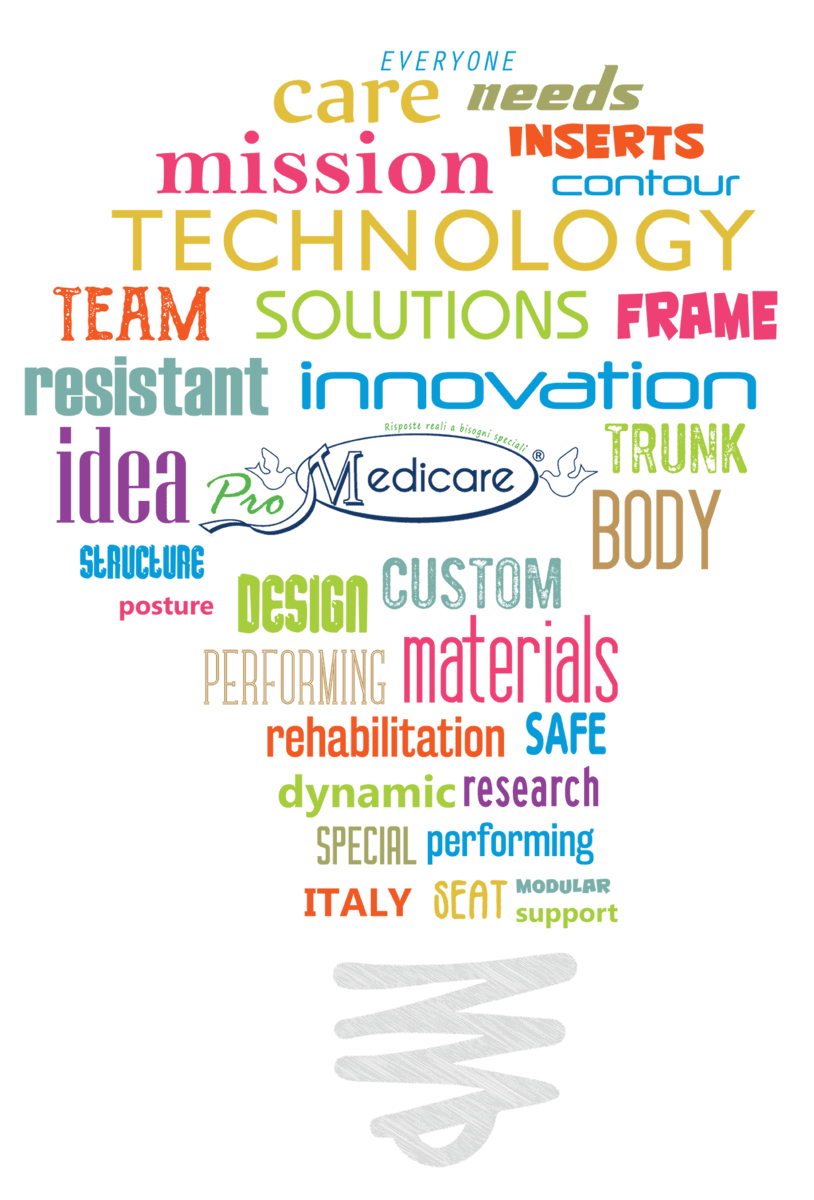 The projects arise from research and innovation and contribute to products development, each of them has a different mission: meeting all the users,clinicians and care givers reported necessities.
Through research and innovation, our personalised projects, Pro Medicare For Kids, Pro Medicare For You and Pro Medicare for Everyone are able to meet all demands required and provide definitive solutions, no matter the individual's age, pathology or deformity.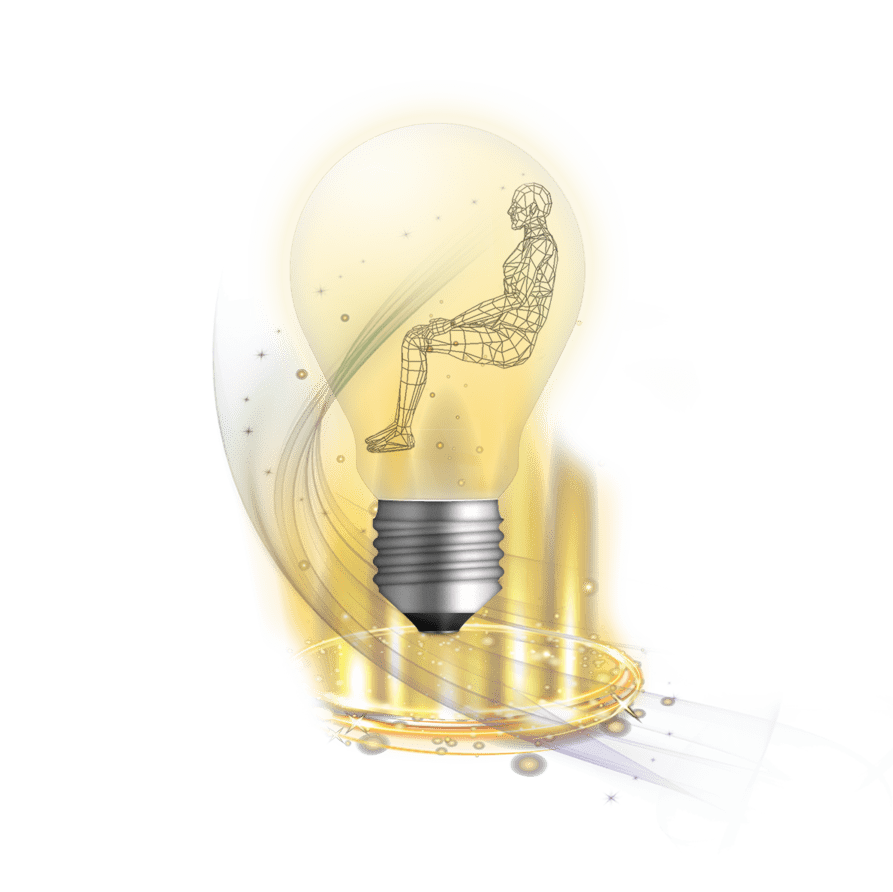 PRO MEDICARE
FOR EVERYONE
the aim is to ensure the optimum posture for each individual and their pathology.
More Details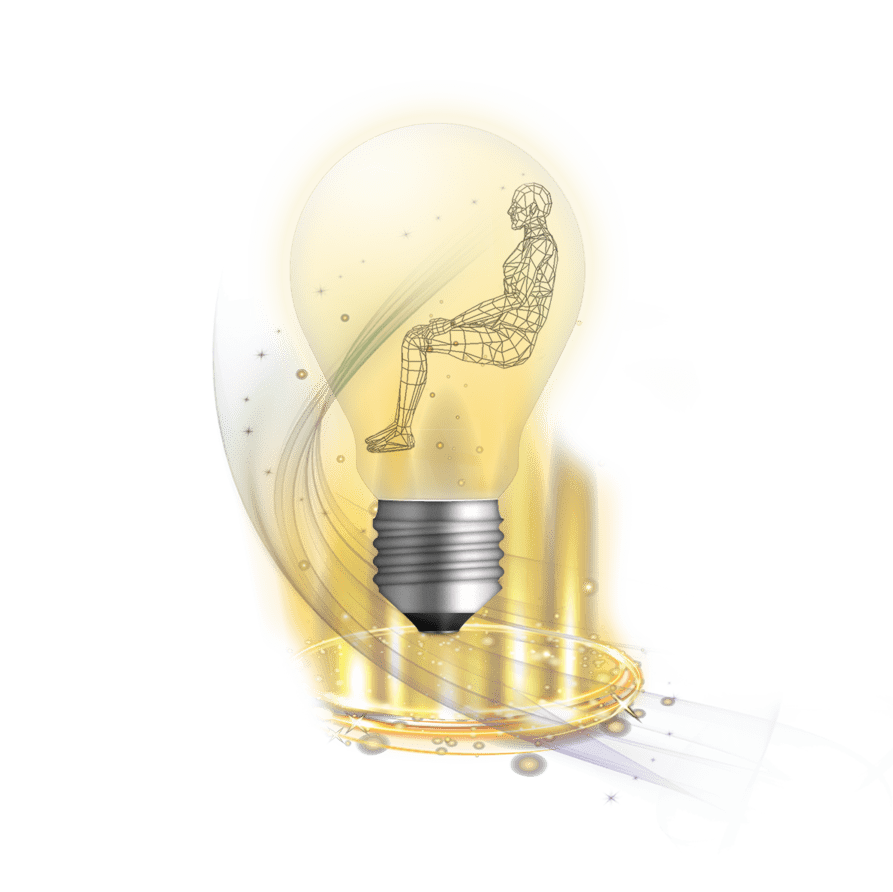 PRO MEDICARE
FOR YOU
the aim is to develop the optimum positioning system for the most severe of cases.
More Details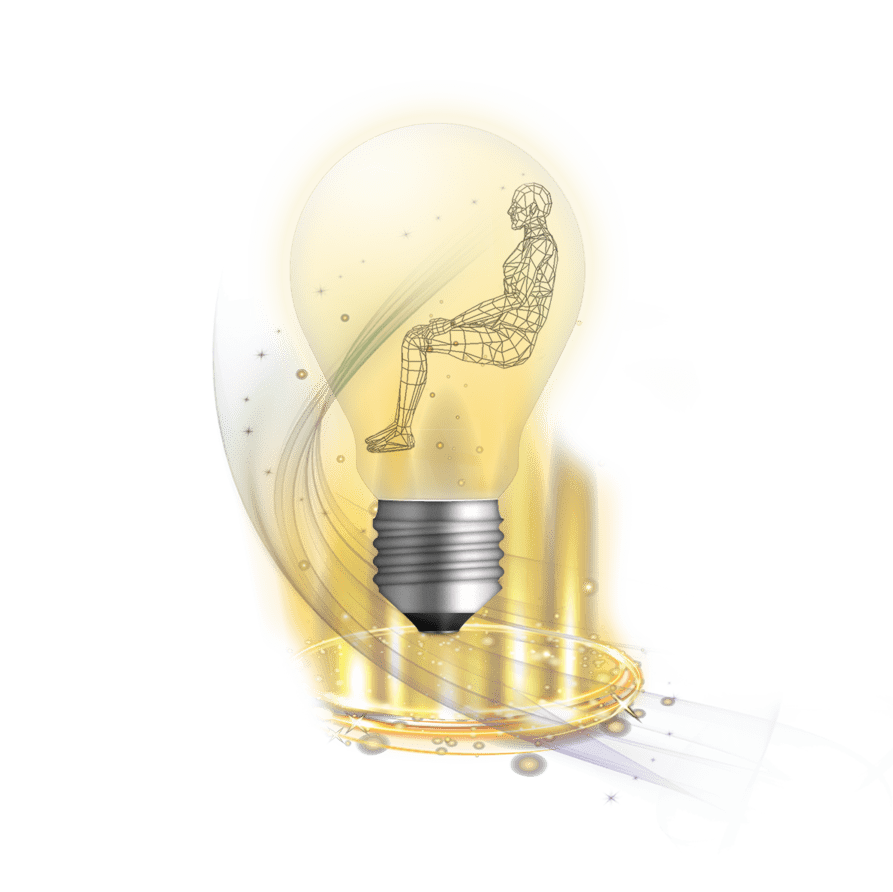 PRO MEDICARE
FOR KIDS
the aim is to continually adapt to the child's posture throughout their growth.
More Details