Passion for posture for over 20 years
Our research and work have been presented and lauded in important congresses and symposiums in Italy and abroad.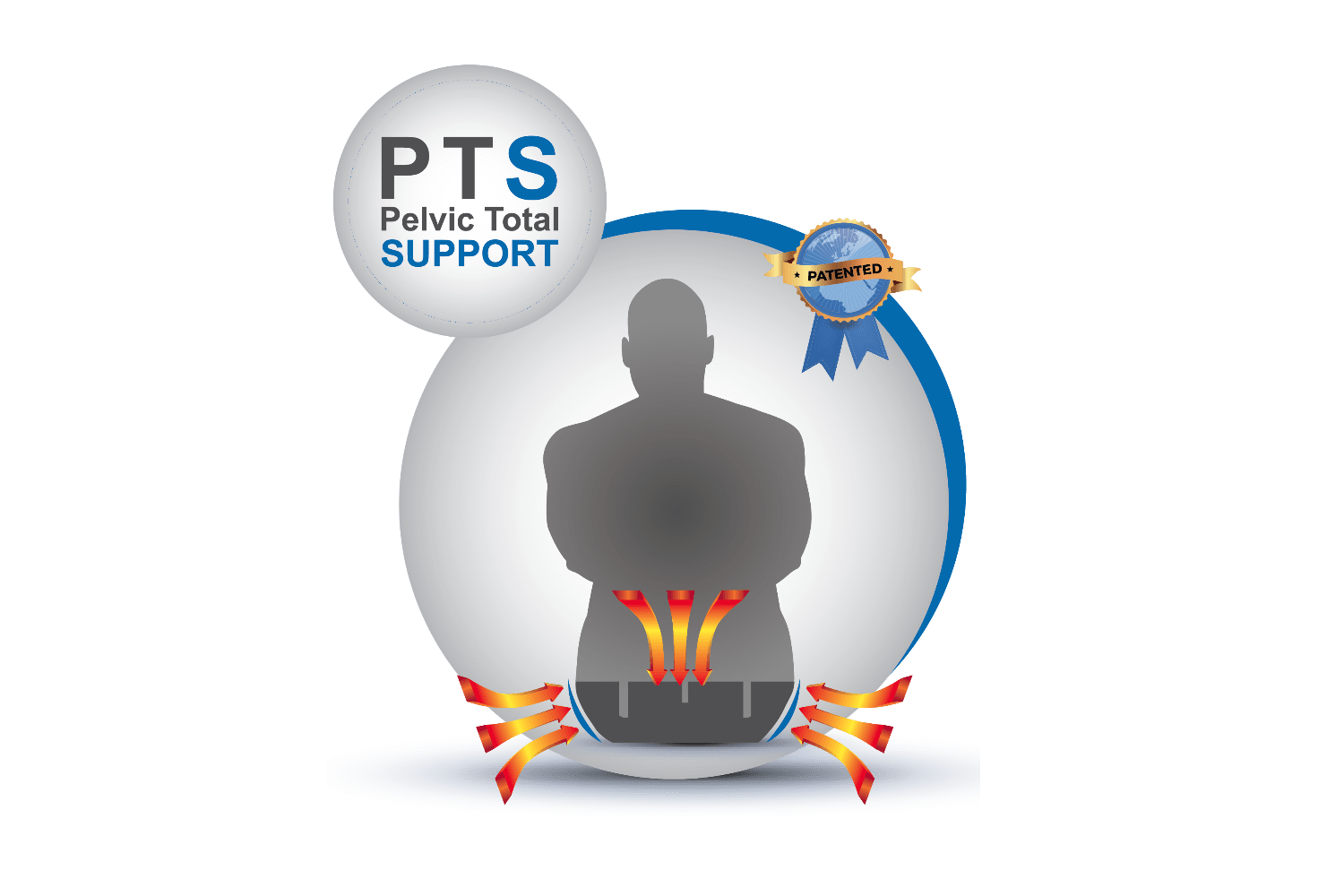 A new approach to the posture of the pelvis...
Concept.
Total support of the Femurs/Pelvis/Spine relationship system (coccygeal/sacral/lumbar) of Men, Women and Children.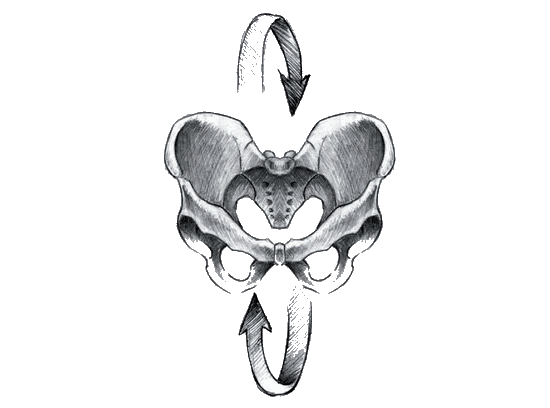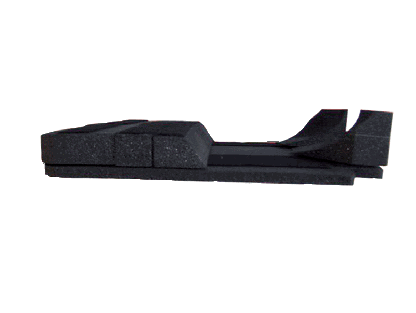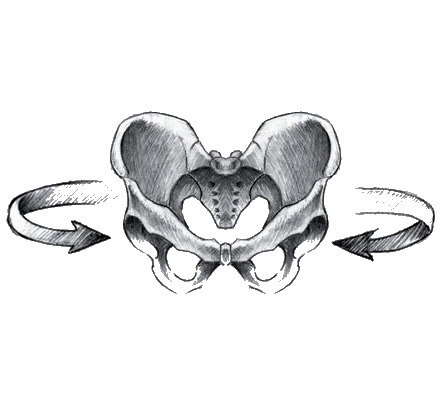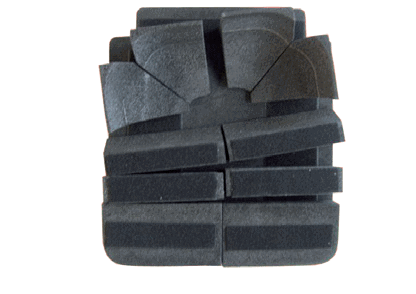 Methodology.
Balancing of the Femurs/Pelvis/Spine relationship system (coccyx, sacrum, lumbar) containment and stabilisation of the anatomy even if asymmetric.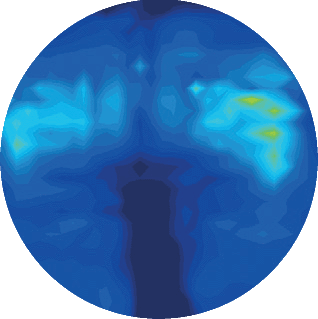 Test Results
The distribution of the pressures fluctuates within a range of between 0,20 PSI and 3,87 PSI (9,83 mmHg and 126,79 mmHg), the coloured areas highlight the distribution of pressure peaks on the cushion. The blue area indicates a uniformly distributed area surrounding the pelvis.
Technology.
Modular structure composed of a flat base of construction and independent pre-shaped inserts, assembled to fit every shape, size and morphology of the seated person.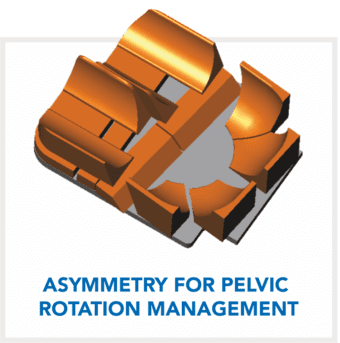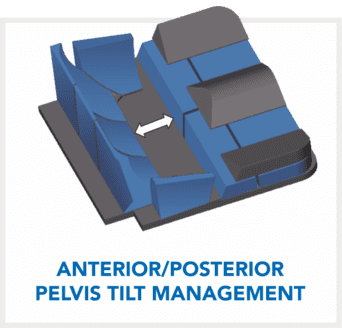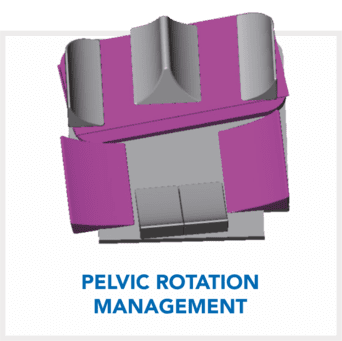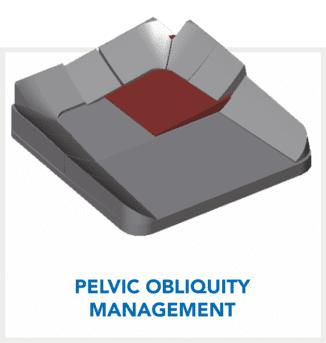 Easy like a puzzle.