Pro Medicare For Everyone is the project aimed to develop personalized positioning solutions for specific pathologies.
The experience achieved over the years, the continuous collaboration with rehabilitation centres, the constant exchange with our customers who everyday choose our solutions, the proved performances of each product and their combination, contribute to support our project.
Pro Medicare for Everyone is...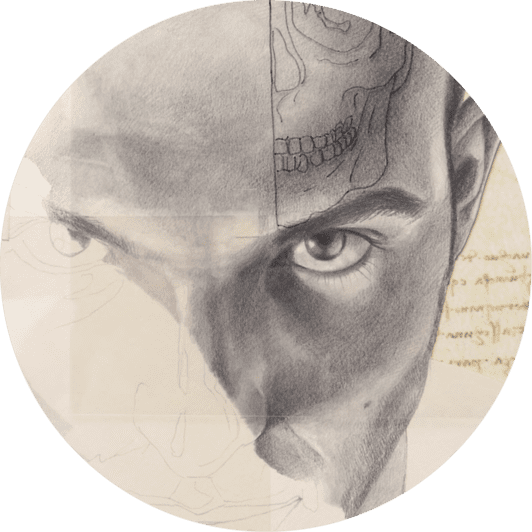 SPINA BIFIDA
Download Catalogue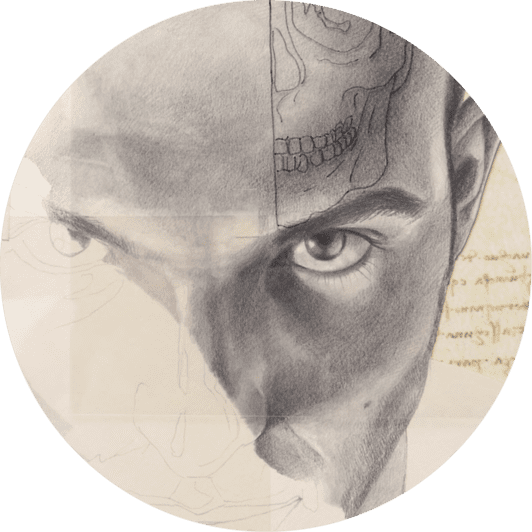 SPINAL CORD INJURIES
Download Catalogue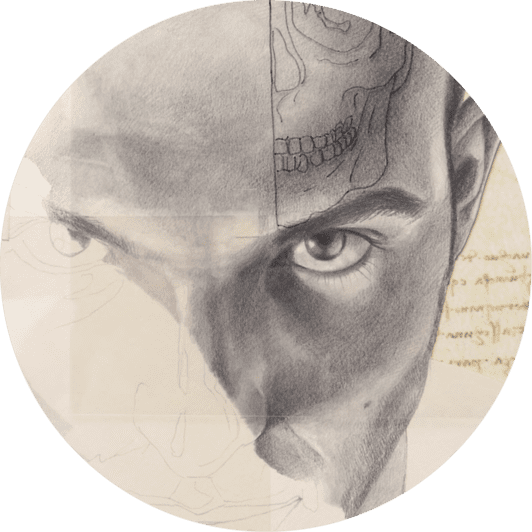 AMPUTATIONS
Download Catalogue