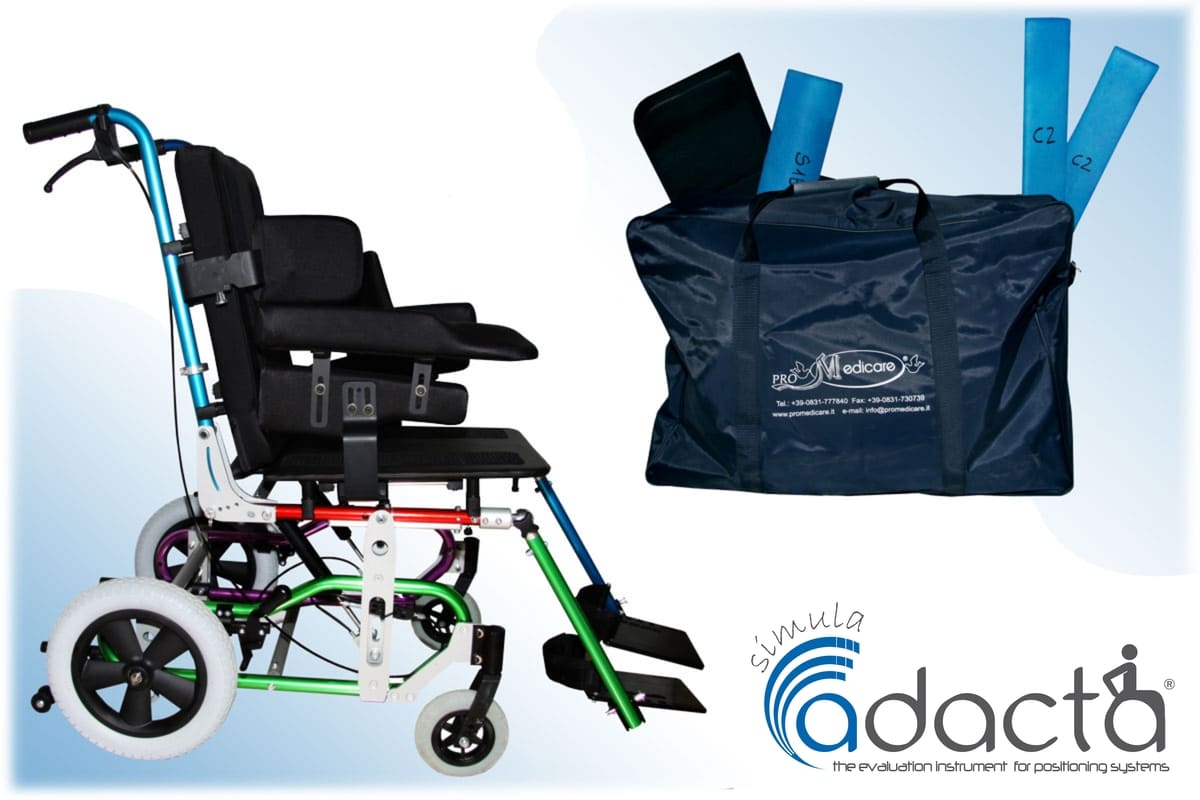 The essential professional instrument for an immediate and effective evaluation:

✔ Detects the child or adult user measurements in a fast and careful way;
✔ Gives the possibility to have an immediate user feedback during the evaluation;
✔ Shows a realistic preview of the finished product;
✔ Provided with several customization accessories.
Adacta Simula,
your professional instrument!
BUILDS
the perfect posture by means of Adacta Versa, ensuring the useful positioning that each person assumes in space;
DESIGNS and MAKES
a tailored dress that fits so well that you don't realize you're wearing it.
Carefully detects
the user's measurements in supine and sitting position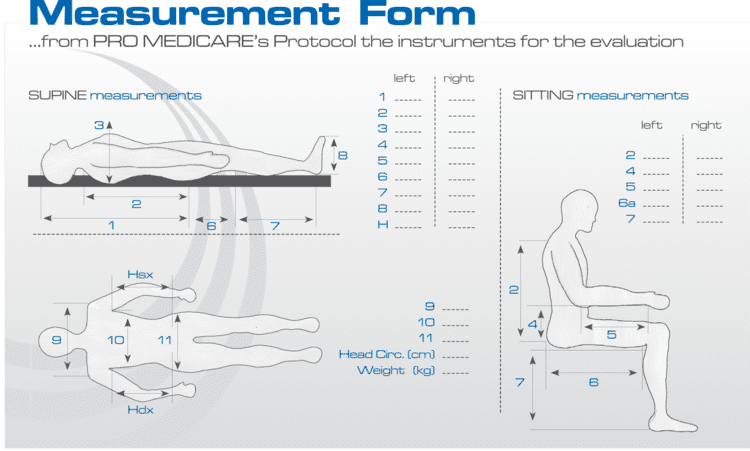 Completes
the posture with countless kits useful to achieve the barycenter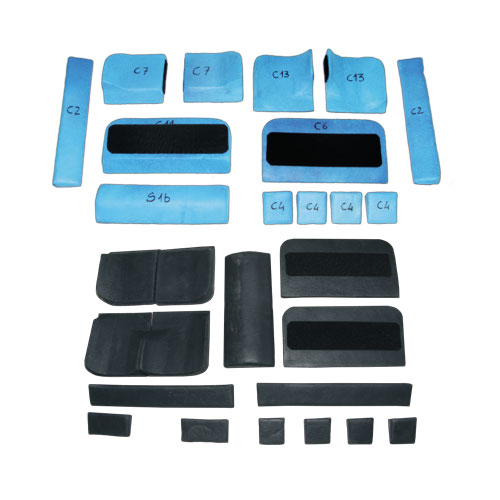 Components Kit essential to the correct positioning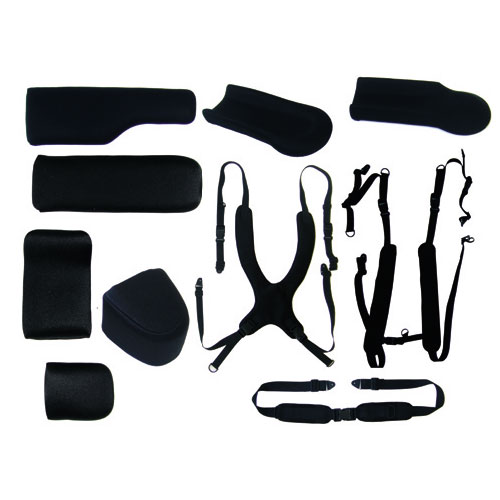 Accessories kit necessary to complete the perfect customised positioning